Search Available Properties
Find the latest listings available in your area in an easy to use search!
Find a Home »
Meet Sara
My goal is to ensure that you have the best Los Angeles Real Estate Experience
About Sara »
Get a Pro Home Valuation
Would you like to know the value of your home? Get an expert evaluation!
Get your Report »
We are so incredibly happy that Sara was our realtor! As first time home buyers, Sara couldn't have been more helpful, patient, and accommodating! She walked us through everything, step by step, and always made herself available to us, especially since we had SOOO many questions & concerns :) Going through Escrow was an extremely stressful time and Sara was super calming and so easy to talk to! She handled everything very professionally, efficiently, and always puts her clients first! Sara also had a lot of great recommendations for us from the inspector, contractor, and even when it came down to negotiations with the original owner, she is just an all-around knowledgeable person! We are very fortunate to have worked with Sara. Everyone should have Sara as their agent!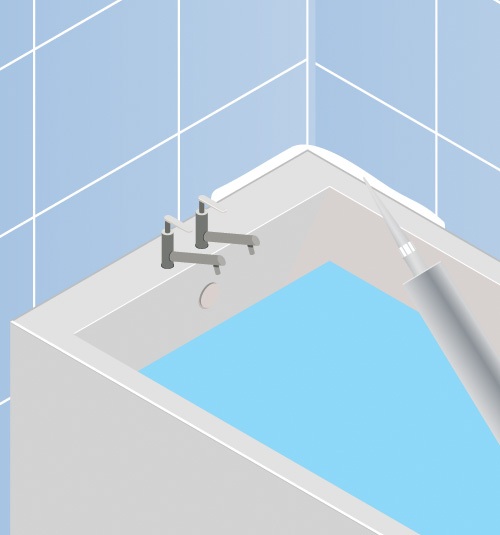 At a time when most of us are concerned about inviting strangers into our homes, handling unexpected repairs can be a challenge. After all, that burst pipe doesn't really care if you want to call a plumber or not. However,…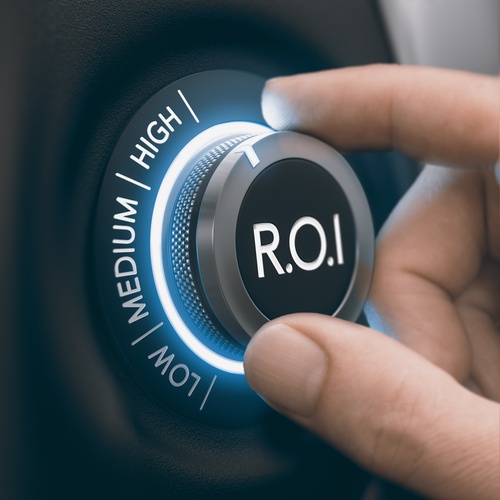 If you're diving into the real estate market for the first time, then you've probably realized there's a bit of a learning curve. When researching homes and mortgages you may have come across some terms that are unfamiliar to you.…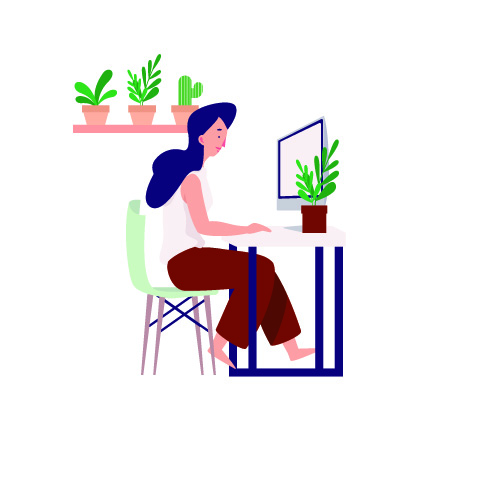 Just about everything has gone virtual in the age of the coronavirus, even home sales. In an effort to stay as safe as possible, many homebuyers are opting to see homes online instead of in person. As a home seller,…
West Side or the Valley in LA

Buyers in Los Angeles weigh what they can get on the pricey west side versus the San Fernando Valley. A home in the Valley means giving up big city life, and making the right updates to a smaller west side home is an appealing choice.