Search Available Properties
Find the latest listings available in your area in an easy to use search!
Find a Home »
Meet Sara
My goal is to ensure that you have the best Los Angeles Real Estate Experience
About Sara »
Get a Pro Home Valuation
Would you like to know the value of your home? Get an expert evaluation!
Get your Report »
We are so incredibly happy that Sara was our realtor! As first time home buyers, Sara couldn't have been more helpful, patient, and accommodating! She walked us through everything, step by step, and always made herself available to us, especially since we had SOOO many questions & concerns :) Going through Escrow was an extremely stressful time and Sara was super calming and so easy to talk to! She handled everything very professionally, efficiently, and always puts her clients first! Sara also had a lot of great recommendations for us from the inspector, contractor, and even when it came down to negotiations with the original owner, she is just an all-around knowledgeable person! We are very fortunate to have worked with Sara. Everyone should have Sara as their agent!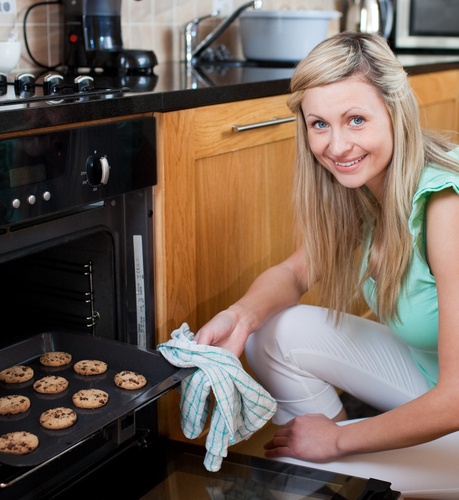 First impressions really do matter. Most potential buyers will know within a few moments whether or not they are interested in your house. So what should you do when you have only seconds to impress? Here are some of the…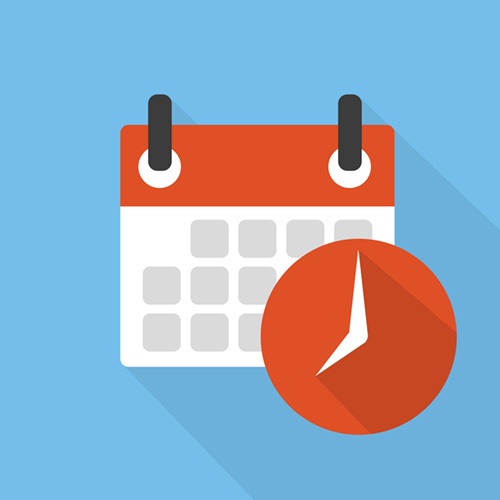 Are you considering putting your house hunting on hold until after the New Year? While it may seem like the end of the year is not a great time to buy a home, it can have many benefits. In fact,…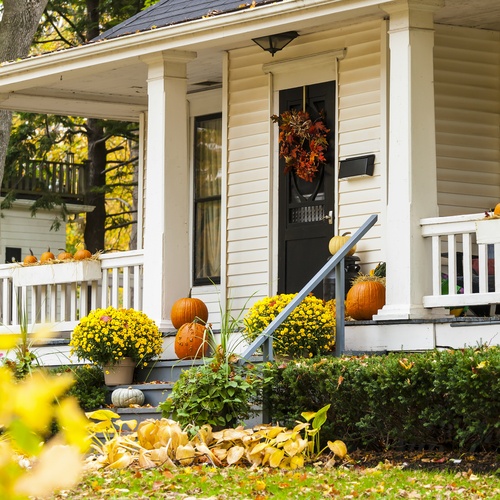 Fall is here, and there's no better time to make your home's exterior look amazing! Boosting your curb appeal is an easy way to make your home more attractive to potential buyers. By sprucing up your home's exterior, it makes…
West Side or the Valley in LA

Buyers in Los Angeles weigh what they can get on the pricey west side versus the San Fernando Valley. A home in the Valley means giving up big city life, and making the right updates to a smaller west side home is an appealing choice.